DVSA Approved Sites
All of our sites are approved by the DVSA as CBT Training pads
CITY TRAINING GROUND
Great location, walking distance from Train, Tram and Shopping in Nottingham City.  Located within the drounds of Central College London Road. Good for new and experienced riders, we have 2 very large grounds on this site so you can learn with plenty of space.
Available 7 days a week – Loads of room to build confidence – Easy to find.
CLIFTON TRAINING GROUND
Ideal for anyone new to bikes.  This site is within the grounds of Whitegate School, offering a large secure and very well maintained training area.  Having this amount of space anyone new to motorbikes will have plenty of room to build confidence.  With Tram and Bus routes from Nottingham within 5 minutes walk, it should be easy for almost anyone to find.  This site is available at Weekends and during School Holidays.
GRANTHAM TRAINING GROUND
Just 3 minutes walk from Chris Walkers Kawasaki. Excellent secure training ground on Trent Road. Very good size helps with builidng confidence and ability to ride. We are just next door to the Grantham Meres Leisure center and Football Ground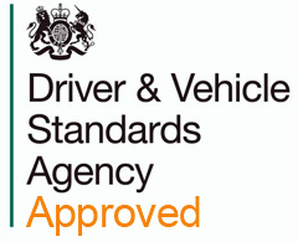 City Training Ground Map
Clifton Training Ground Map
Grantham Training Ground Map